Keeping Church & State Separate
The Baptist Joint Committee is the only faith-based agency devoted solely to religious liberty and the institutional separation of church and state. Since 1936, the BJC has continuously provided reliable leadership on church-state issues as it leads coalitions of groups striving to protect both the free exercise of religion and to defend against its establishment by government. Read more.
Why Religious Liberty?
Baptists value religious freedom and separation of church and state because we suffered the hard lessons of history. The Baptist commitment to religious liberty is centered on our freedom to worship without efforts by the government to advance or restrain religion. God has made us all free – free to say yes, free to say no, and free to make up our own minds about our spiritual destiny. The BJC believes that a threat to anyone's religious liberty is a threat to everyone's liberty. Read more
Why church-state separation?
The separation of church and state is a shorthand metaphor for expressing a deeper truth: religious liberty is best protected when church and state are institutionally separated and neither tries to perform or interfere with the mission and work of the other. It does not require a "segregation" of religion from public life, but it serves both religion clauses in the First Amendment, insisting upon no establishment of religion and ensuring the free exercise of religion. Read more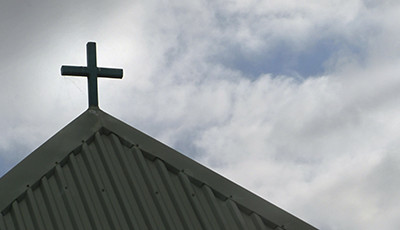 BJC Executive Director Amanda Tyler and Rabbi David Saperstein explain why they are thankful that President Trump has so far been unsuccessful in his promise to repeal the Johnson Amendment.
In a letter to Congress, the BJC and more than 100 other organizations urged lawmakers not to use funding legislation to weaken Johnson Amendment protections.
State "Religious Freedom Restoration Act" proposals have slowed in recent years but a recently introduced bill could make Iowa the 22nd to enact a RFRA standard.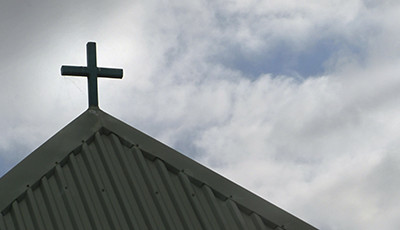 These individual acts not only demand responses from our officials, but also from we the people. The images of clergy, standing arm and arm, praying, singing and ministering in the field show the power of religion free from state control.
The Baptist tradition of standing up for religious freedom for all is not new. One of the great privileges of my work so far this year has been to tell that story, a reminder to the many who know it and a welcome surprise to the many more who do not.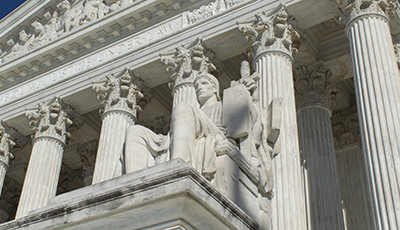 While the holding of this decision may be narrow, its tone is unfortunate and ahistorical, as aptly noted in the dissent. Treating churches in a distinct way has long been part of our religious liberty tradition.