Report from the Capital
The BJC's flagship magazine, Report from the Capital, is published 6 times a year. Subscriptions are free: just send your mailing address to us at bjc@BJConline.org. This page contains a selection of articles from our latest publication. All of the articles are available in the PDF version of the magazine or on ISSUU.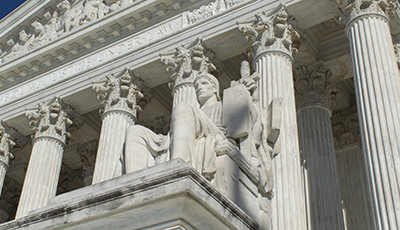 The U.S. Supreme Court dismissed a major challenge to President Donald J. Trump's travel ban on Muslim-majority countries because it has been replaced by a new version, sending the controversy back to the starting block.