Blog from the Capital
Written by Don Byrd, the Baptist Joint Committee's Blog from the Capital informs readers of daily events impacting the debate on church-state separation. If you use an RSS reader, click here to access and connect with the blog's RSS feed. You can also follow Byrd on Twitter at @BJCblog.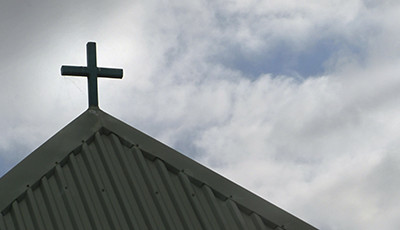 The arguments in the Trinity Lutheran church funding case continue a disturbing trend toward secularizing our sacred symbols, expressions and houses of worship.