The annual Religious Liberty Essay Scholarship Contest engages high school students in church-state issues by directing them to express a point of view on a religious liberty topic.
Essays are judged on the depth of their content, mastery of the topic and the skill with which they are written. 
Open to high school juniors and seniors, the grand prize includes a $2,000 scholarship. The question and details for the 2021 contest are below, and the submission deadline is March 26, 2021.
2021 Essay Topic
The United States has always been a religiously diverse nation. Over time, our elected leaders have begun to reflect this religious diversity. For example, Congress currently has members who are Christian, Hindu, Muslim, Jewish, and from no religious tradition.

Sometimes clergy or other religious leaders want to run for public office. Does a religious leader, such as a minister, rabbi, imam, priest, or any other clergy in a religious tradition, have the right to run for public office? What, if any, steps should a religious leader running for public office take to acknowledge the bedrock American principle of the separation of church and state?
To enter, you must submit your essay (between 800-1,200 words) online by March 26, 2021.
Read additional details on the requirements and access the submission forms at this link.
The contest is open to all high school juniors and seniors. The grand prize is a $2000 scholarship and trip for two to Washington, D.C.* Prizes of $1000 and $500 are also available.
For questions, contact BJC at [email protected]. 
*Note: Trip to D.C. contingent on having an in-person board meeting in October.
"The word 'we' in 'In God We Trust' implicates all members of the school. A student's logical conclusion when adults post such a message is that they must participate in this mutual faith in God to remain in their community, a reasonable feeling of coercion. … If students don't 'shed their constitutional rights to freedom of speech or expression at the schoolhouse gate,' why should they lose their freedom of religion?"
Lorelei Loraine / 2020 Grand Prize
"To keep the political process in the United States as effective as possible, it is vital that the Johnson Amendment be protected in American law. As religious leaders promote the idea that politics and partisanship are not the same, it is my hope that young people become inspired to get involved in the political process …"
Natalia Barber / 2019 Grand Prize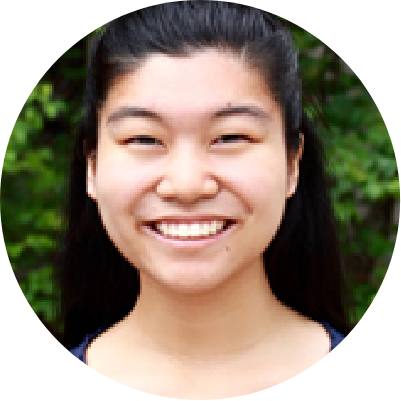 "I like political science…. I also really like writing, so this essay contest is just perfect, tying everything that I like together…. I think it's really wonderful that the Baptist tradition has a long history of supporting religious liberty and church-state separation…"
Lauralyn Lin / 2018 Grand Prize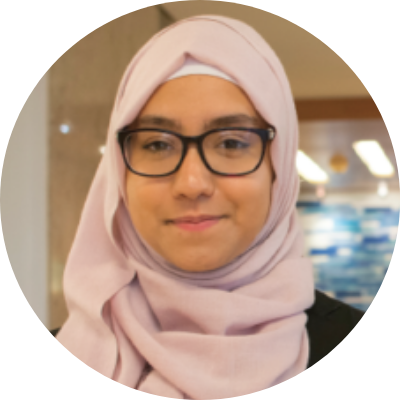 "A religious test whose result determines eligibility for immigrants and refugees places irrational fear over compassion, the very same irrational fear I faced that day when I wore the hijab out with my sisters."
Yusra Ahmed / 2017 Grand Prize
"One specific topic that is currently in the headlines is the right of government officials to opt out of certain job duties when those job duties conflict with their religious beliefs."
Alyssa Bragg / 2016 Grand Prize
"Balance is key to keeping our country a free society: between private practices and public interaction, between private business and individual rights."
Zoe Almeida / 2015 Grand Prize