BJC Fellows come from diverse educational, professional and religious backgrounds to learn in an intensive education program that equips them for advocacy to protect religious liberty.
Since 2015, BJC has offered the BJC Fellows Program, providing young professionals the opportunity to deepen their historical, theological and legal understanding of religious liberty and develop skills to advocate for the cause throughout their careers.
Applications for 2020 open in December. The BJC Fellows Seminar in Colonial Williamsburg will be Aug. 12-16, 2020.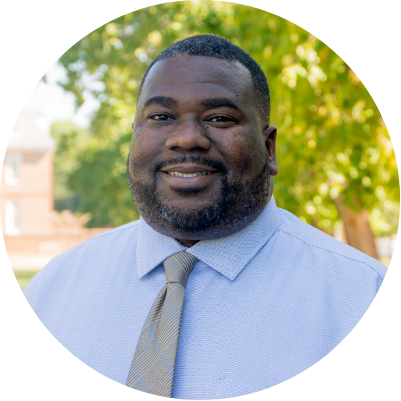 "I was encouraged to step outside of my comfort zone and engage in advocacy work and the promotion of religious liberty for all Americans; not just the black Baptists in my local congregation, but every denomination represented in these great United States, including the non-believer."
Corey Mitchell
2017 BJC Fellow
"At the end of the BJC Fellows Seminar, we left feeling equipped and empowered to contribute our gifts and talents to the important work of defending and extending religious liberty for all within our respective spheres of influence, and we know there is still a lot of work to be done."
Chelsea Clarke
2018 BJC Fellow
"I know that this is just the beginning of a journey of advocating for religious liberty in my community and with the other BJC Fellows. I am excited to begin to invest more in my local government and advocacy efforts, hoping to bring my knowledge of religious liberty to my local context."
Ashton Wells
2016 BJC Fellow