BJC Fellows come from diverse educational, professional and religious backgrounds to learn in an intensive education program that equips them for advocacy to protect religious liberty.
Since 2015, BJC has offered the BJC Fellows Program, providing young professionals the opportunity to deepen their historical, theological and legal understanding of religious liberty and develop skills to advocate for the cause throughout their careers.
We will open applications for the class of 2024 later this year.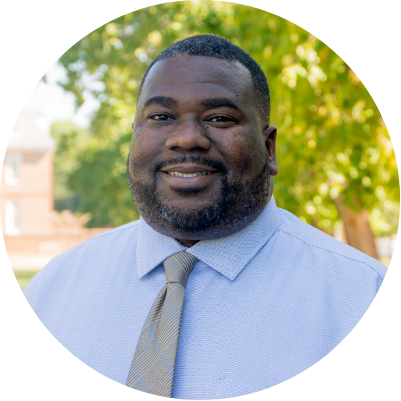 "I was encouraged to step outside of my comfort zone and engage in advocacy work and the promotion of religious liberty for all Americans; not just the black Baptists in my local congregation, but every denomination represented in these great United States, including the non-believer."
Corey Mitchell
2017 BJC Fellow
"I know that this is just the beginning of a journey of advocating for religious liberty in my community and with the other BJC Fellows. I am excited to begin to invest more in my local government and advocacy efforts, hoping to bring my knowledge of religious liberty to my local context."
Ashton Wells
2016 BJC Fellow
Not only were we Baptist, we were Episcopal, Church of God in Christ (COGIC), Muslim and nonreligious. I am glad that we were a diverse crowd. There's nothing worse than having conversations with people that are the same kind of different as you. We each brought varying perspectives that carried our dialogues and gave each of us new insights.
Brittany Graves
2019 BJC Fellow
"As we explored the history of our nation, the Baptist tradition and religious liberty in general, freedom was a constant theme. Freedom is often thought of too narrowly and individually. If we are to achieve true religious freedom, we must look beyond ourselves and lift up the most marginalized among us."
Kat Kimmel
2021 BJC Fellow