Christians
Against Christian
Nationalism

Join our loyal community investing in faith freedom for ALL!
As the only national faith-based group solely focused on protecting religious freedom for all, we file briefs in pivotal Supreme Court cases, advocate for and against legislation, testify in Congress and unite with others across faiths to ensure that every American has — and always will have — the right to follow spiritual beliefs.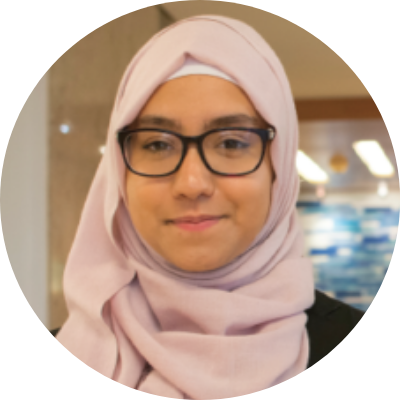 "I entered because it seemed like a very special type of scholarship. Most are more about what you are going to do with the money and more basic questions. This one asked something that sort of related to me, and I felt like I could share my voice and opinion."
Yusra Ahmed
2017 Essay Contest Winner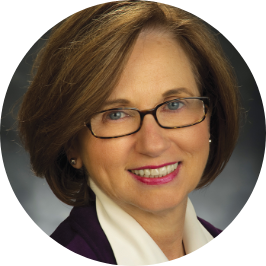 "I think it is my moral responsibility to continue the work of BJC for generations to come. I want my legacy to my children and grandchildren to be that I stood on the side of freedom: allowing all U.S. citizens to choose any religion or none at all. "
Reba Cobb
BJC Donor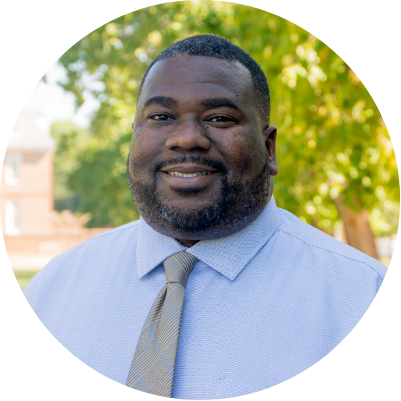 "I was encouraged to step outside of my comfort zone and engage in advocacy work and the promotion of religious liberty for all Americans; not just the black Baptists in my local congregation, but every denomination represented in these great United States, including the non-believer."
Corey Mitchell
2017 BJC Fellow
We are attorneys, Capitol Hill insiders, ministers and scholars who work in the courts, with Congress and in the community to defend the First Amendment's guarantee of religious freedom for every person, including those who don't claim a faith tradition.
As Baptists, we claim a long legacy of women and men who have risked their lives to advocate bravely for the right to follow one's faith freely.
Our work centers around the constitutional principle that to best protect religious liberty, government must not interfere with matters of faith.
From our beginning in 1936, BJC has continued to build unity among a wide diversity of groups, both religious and secular, to advocate for freedom of religion for all.
You Can Make a Difference
Explore tools, trainings and resources for powerful advocacy. Participate in workshops and programs in D.C. or in your community.
Join Us
Get alerts to take action with the BJC Advocacy Team. Share, post and start conversations about #FaithFreedomForAll.