Ep. 04: Theological view of Christian nationalism with Walter Brueggemann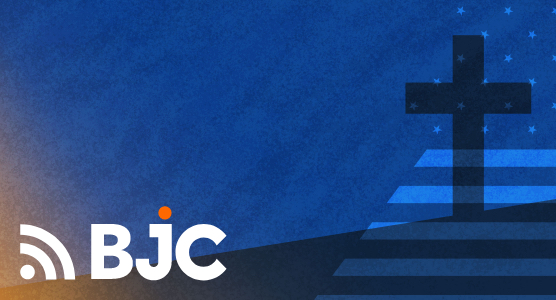 What does the Bible have to teach us about Christian nationalism? How does that political ideology undermine the Christian faith and the nature of God? Author and scholar Walter Brueggemann talks about the theological dangers of Christian nationalism in the fourth episode of our podcast series. Don't miss his thoughts on what the prophets have to teach us about our current times, the importance of the crucifixion and resurrection narrative in these conversations, and what the Bible says about oppression, hope, truth and power.
One of the most influential Bible interpreters of our time, Dr. Walter Brueggemann is the author of more than 100 books, including The Prophetic Imagination.
Podcast: Play in new window | Download
Subscribe: Apple Podcasts | Android | RSS