Recent News & Columns
Here are recent columns and news items from the Baptist Joint Committee. Visit our blog and read our monthly magazine, Report from the Capital, to stay current on all religious liberty news. You can also read our press releases online.
For press inquiries, contact:
Cherilyn Crowe
Director of Communications
ccrowe@BJConline.org
202-544-4226 x 305
Cell: 202-670-5877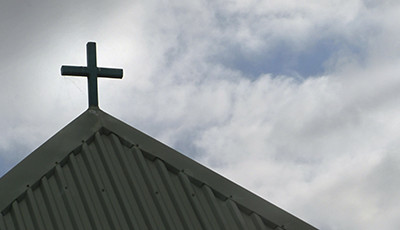 These individual acts not only demand responses from our officials, but also from we the people. The images of clergy, standing arm and arm, praying, singing and ministering in the field show the power of religion free from state control.