Report from the Capital
The BJC's flagship magazine, Report from the Capital, is published 6 times a year. Subscriptions are free: just send your mailing address to us at bjc@BJConline.org. This page contains a selection of articles from our latest publication. All of the articles are available in the PDF version of the magazine or on ISSUU.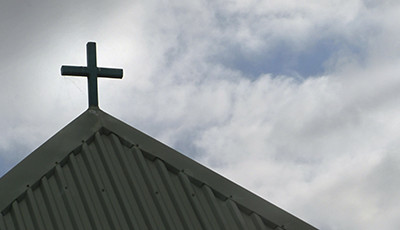 As Baptists, we are particularly steeped in the historical reasons for avoiding government entanglement in religion, and — like all Americans — we are beneficiaries of a robust religious liberty tradition.