Texas chaplains caution state's school boards against creating chaplain programs in public schools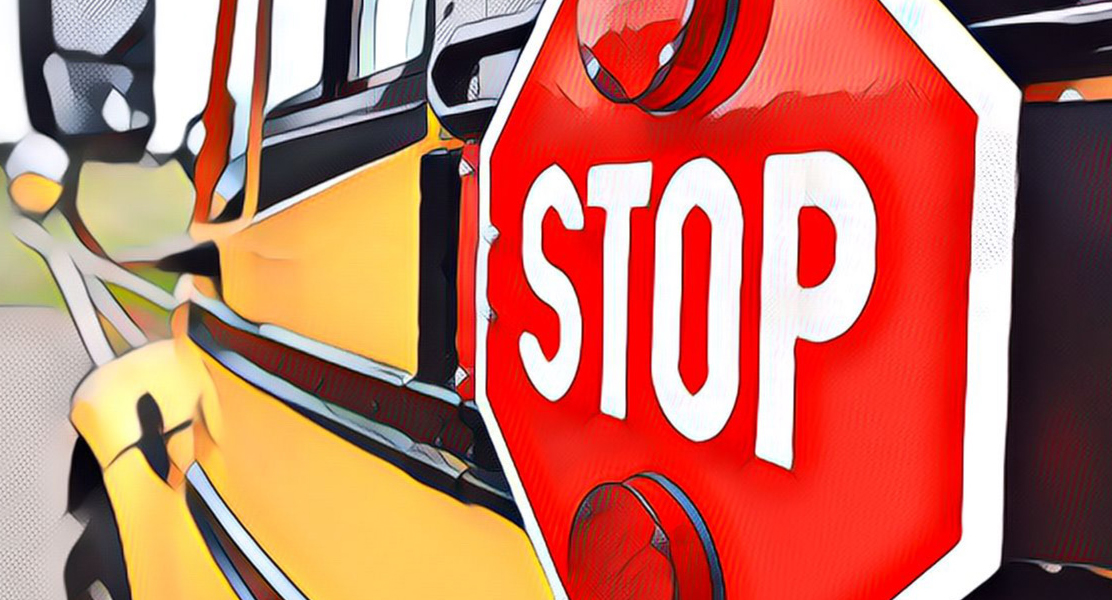 Just because a new state law allows school boards in Texas to implement a chaplaincy program doesn't mean it's a good idea. That is the message of a letter signed by more than 100 Texas chaplains urging school officials against hiring government-approved spiritual advisors to serve in public schools as recently authorized by a new Texas law.
The letter was organized by BJC, Interfaith Alliance, and Texas Impact as a response to the recently enacted SB 763, which requires school districts to vote on whether to hire chaplains, using funds designated for school safety, to provide "support, services, and programs for students" despite lacking the training otherwise required of a public school counselor. "[C]haplains," the letter warns, "are not a replacement for school counselors or public safety measures in our public schools."
The coalition of chaplains explained that training for the chaplaincy counsels against providing such support for school-aged children. From the letter:
As trained chaplains, we strongly caution against the government assertion of authority for the spiritual development and formation of our public school children. We would never provide spiritual care to someone without their consent. And when children are involved, parental consent is necessary. Not only are chaplains serving in public schools likely to bring about conflict with the religious beliefs of parents, but chaplains serving in public schools would also amount to spiritual malpractice by the chaplains.

…

Parents or guardians must have the right to choose the religious leaders who will influence their children's spiritual journey. Public schools should not interfere or alter parental decisions in the realm of religious exercise or spiritual care.
In addition to stepping on the religious liberty rights of parents, students, and taxpayers, Texas' program requires no training or qualifications of any kind for an individual to serve as a chaplain. If a school district votes to adopt this initiative, those serving in key roles designed to support the safety and well-being of public school students would likely be ill-equipped to address their needs. At the same time, no safeguards protect against untrained chaplains using their positions to proselytize school children.
Kudos to these Texas chaplains for speaking up on behalf of their profession and the school children of their state in the name of religious freedom. Public school students represent all religious walks of life. Parents should know that their children will receive support and services that are delivered by trained professionals and free of religious indoctrination.  The Texas law promises just the opposite.
Fortunately, it does not require all districts to establish a chaplain program, it only requires them to vote on one. As BJC Executive Director Amanda Tyler urged, "[s]chool districts should reject this misguided effort."
The letter is still open to signers who live in Texas or were educated in Texas – those eligible can sign it here. And, if you don't live in Texas, you can contact friends and acquaintances in Texas, sharing this with your networks.
Plus, no matter where you live, we need you to watch out for similar efforts in your state — this bad idea is spreading to states across the country. Learn more about this effort and ways to get involved at BJConline.org/publicschoolchaplains.